What Happy Clients Are Saying
"My reading with Rachel was everything I needed it to be, and more energy than I expected came through. Rachel's intuition was spot on and confirmed everything I had been feeling but not yet willing to fully accept. She gave me the gentle nudge that I was looking for, and the confirmation of the energy I had been feeling so that I could move forward with more clarity and confidence in myself and my path. I am grateful to have found her, and you will be too. Open yourself to the energy you seek and Rachel will certainly bring it forward for you to bask, heal and integrate with. Love and Blessings, Jess!"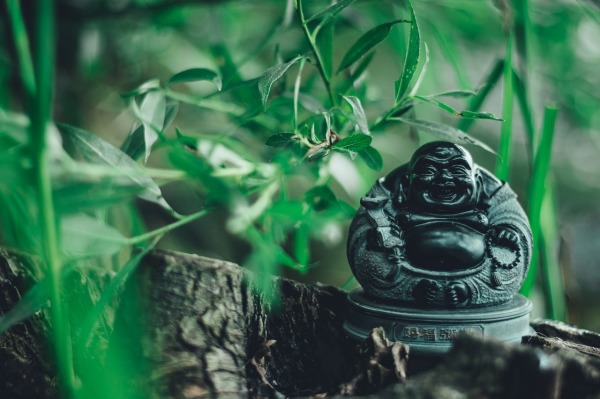 "Sometimes we are so occupied with trying to make it through our everyday lives that we forget why we were born. My experience with Rachel's Clairvoyant Healing session let me pause for a moment and remind myself that I am a spiritual being. I felt fulfilled afterwards and am grateful for every word i received. I would very much love to keep attending her sessions, and maintain my inner self. I appreciate Rachel offering the session internationally, and I look forward to having a session in person someday."