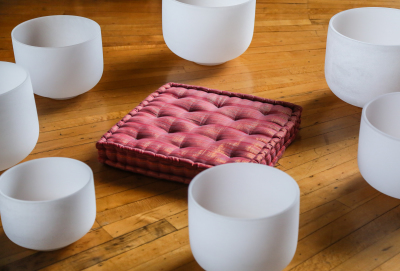 Sound Bath at Pilates with Richelle
Relax and allow sound vibrations from crystal bowls, chimes and gong to calm your nervous system, clear physical, emotional and mental blocks, stimulate the glandular system, increase blood flow bring balance to the body and peace to the mind.

Please bring your own mat and anything else that you need to be comfortable.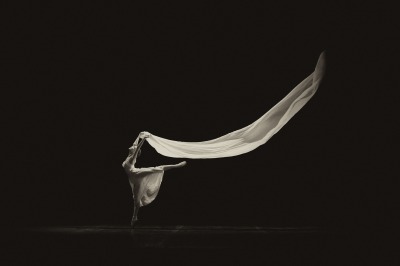 Adult Open Level Ballet at From the Heart Music & Dance
This class moves at a slower pace and time is taken to break down steps. The focus is on learning correct execution of steps with musicality, building strength and flexibility. Class goes at the pace of those who attend. If you have ever wanted to try ballet, this is the perfect class to give it a try. Students of all levels are welcome.
 
Please plan to wear something that allows you to move freely and feels comfortable to you. You might find it most helpful to wear something at least slightly form-fitting, so the instructor can see your form enough to make helpful corrections.  You can wear ballet shoes, socks or bare feet.